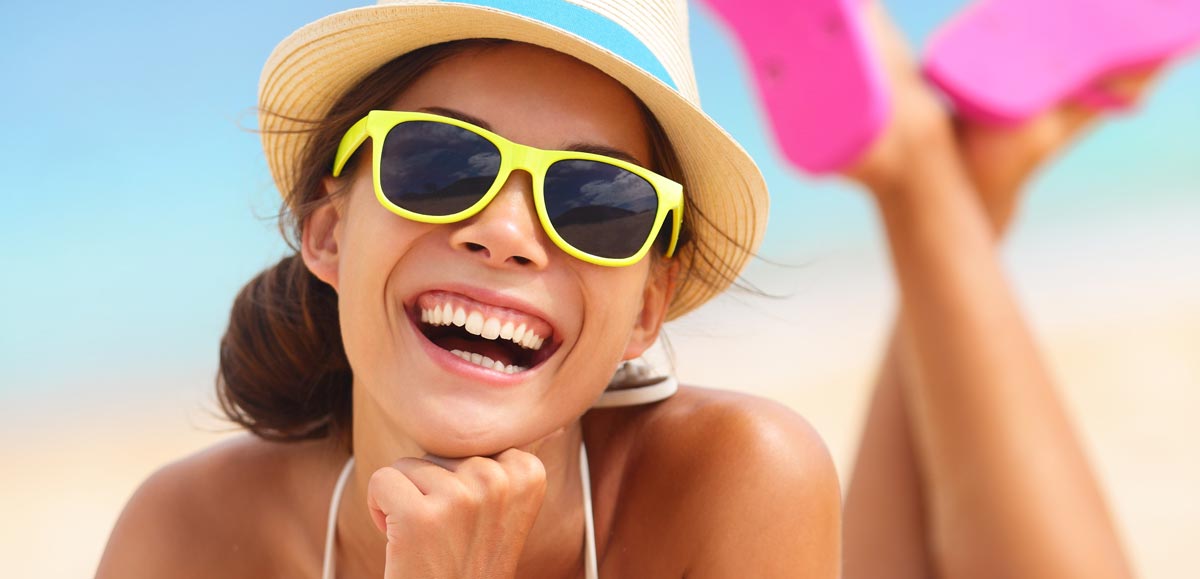 In most of the United States, the winter weather of 2015 has been tormenting those with dreams of bright, sunny skies. Though this chill will knock out most people's plans for fun in the sun, that shouldn't stop you from planning a promotion featuring personalized beach towels. Here's why this time of year is ideal for launching a summery promotion.
1. It's Beach Season Somewhere
In the Northeast, Florida and the Caribbean are some of the most popular wintertime...
Continue reading this post »