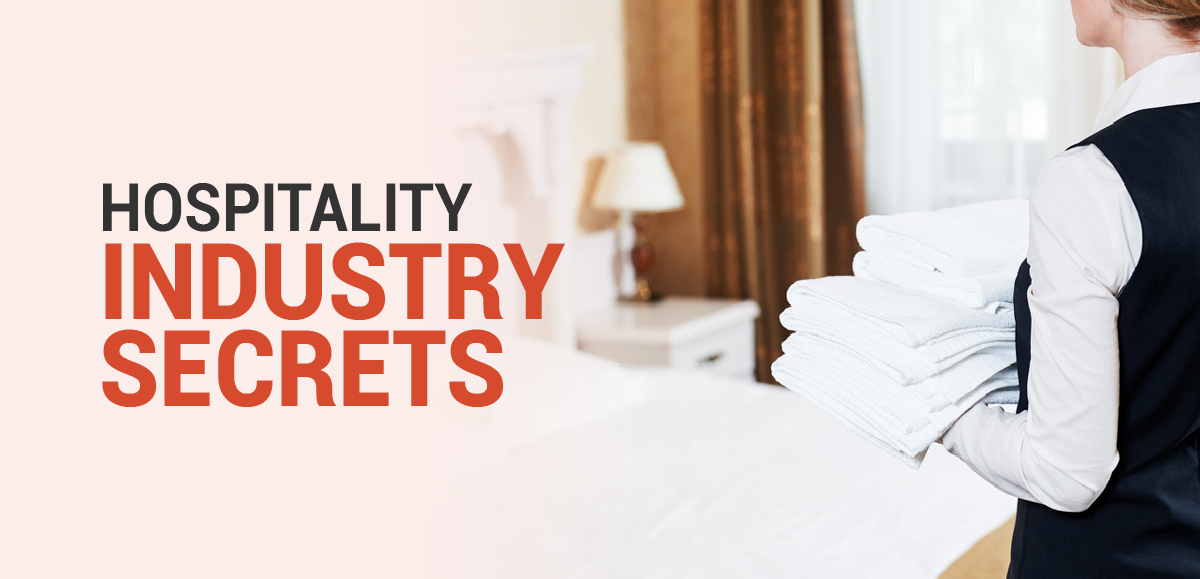 The hospitality industry relies strongly on positive customer experience, clean environments, and convenient accommodations for each and every guest. One specific item actually plays a major role in the hospitality industry: the towel.
Here are a few hospitality secrets that involve towels:
It's better to wash than replace
Rather than buying a new towel every time one of your guests uses one, simply wash, clean, and dry them. Doing this will save you so much time and money because...
Continue reading this post »