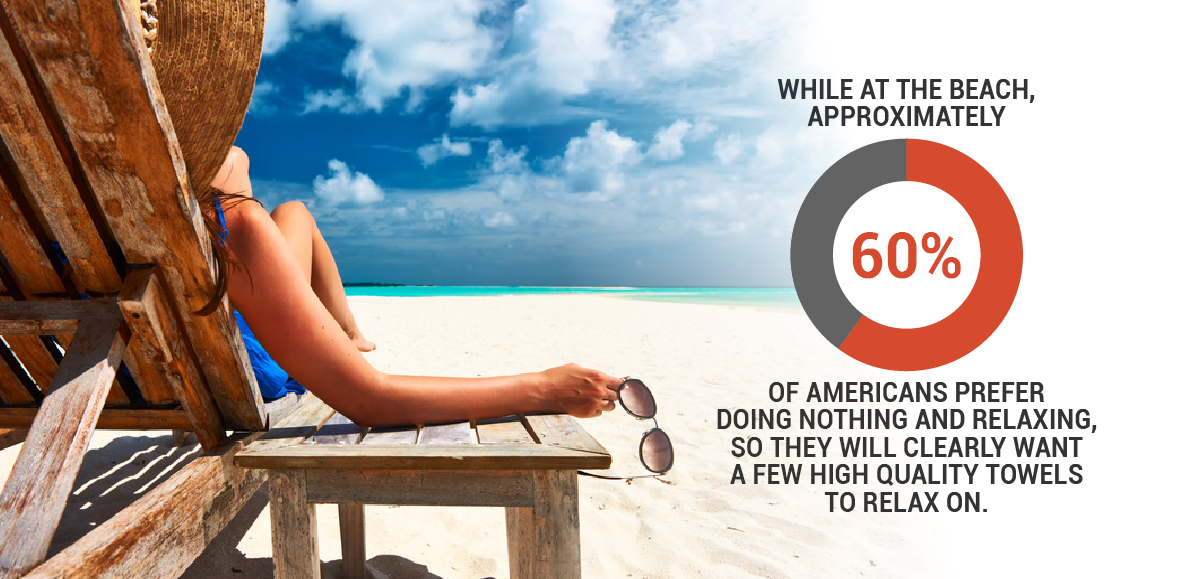 If you're in the hospitality industry, you should always be looking for ways to improve your business. If you're not adapting to the ever-changing market, your competition will slowly (or quickly) start taking your potential customers and you'll find yourself in some serious financial trouble.
Here are some excellent tips for you to consider if you're planning on improving your hospitality establishment this summer:
Clean, clean, clean, and then clean some...
Continue reading this post »