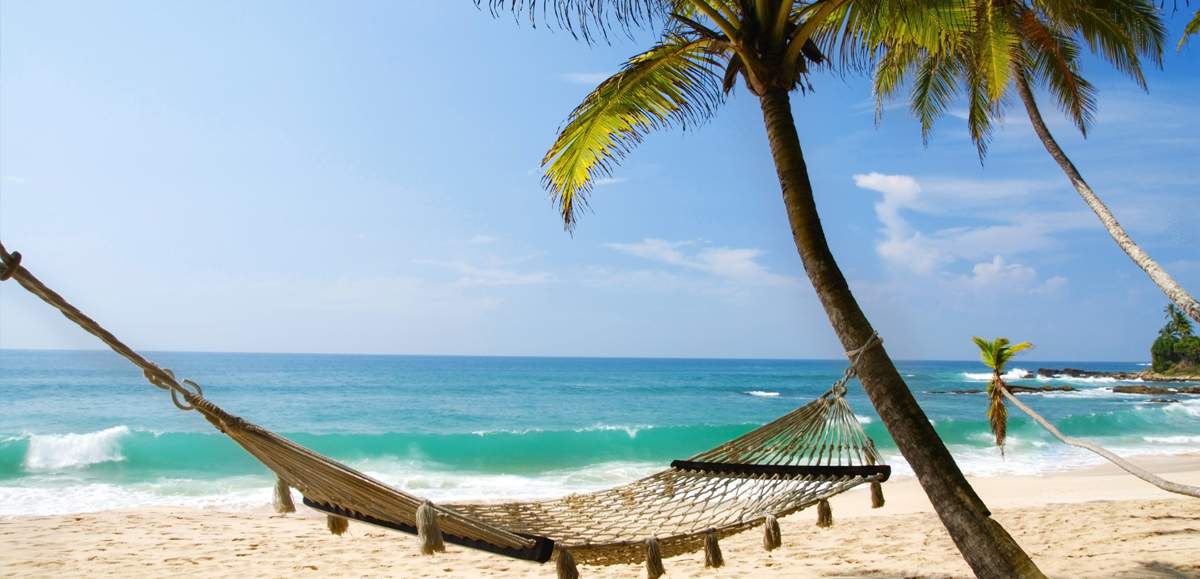 Every business owner should be on the lookout for ways to spread the word about your company and get people talking. Fortunately, there are ways to market a brand without spending a great deal of money. Custom beach towels are the perfect example. Here is why personalized beach towels will make sense for any business.
Great Marketing Potential
Imagine a bright, colorful towel with your company name and logo turning heads at the beach. People relaxing on the sand or by the local pool will...
Continue reading this post »