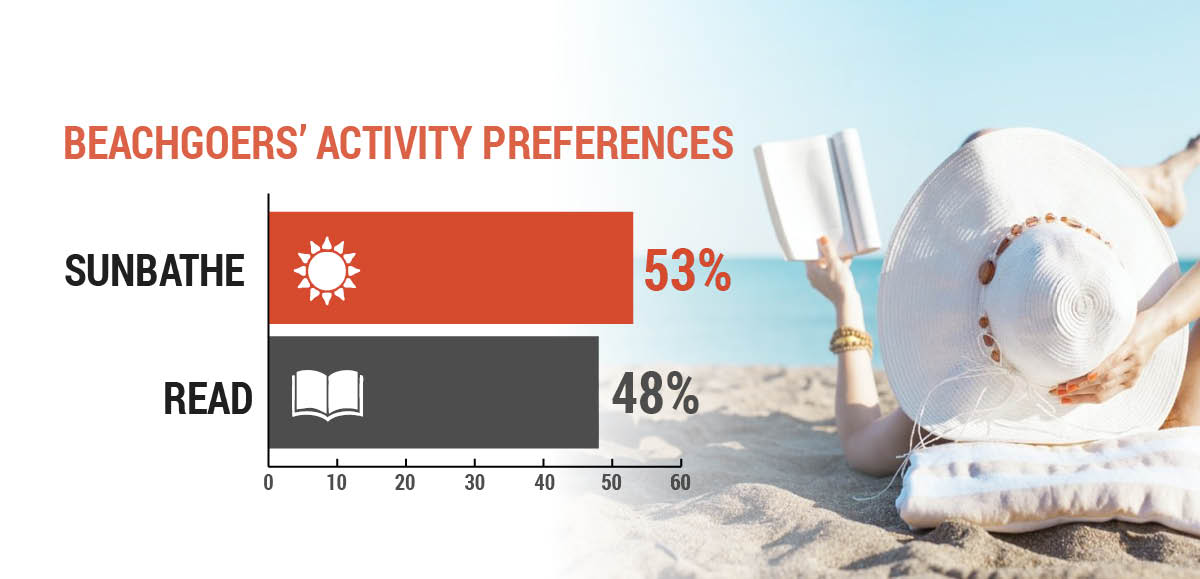 It can be a struggle to get the name of your brand out there when there are already so many marketing companies. However, you can give your business a leg up in the marketing world by promoting your product or service in lesser known, unique ways.
Consider the following ways you can promote your business on a limited marketing budget and still get the attention of potential consumers.
Market your business where people can see it
Potential consumers are more likely to read advertisements and...
Continue reading this post »