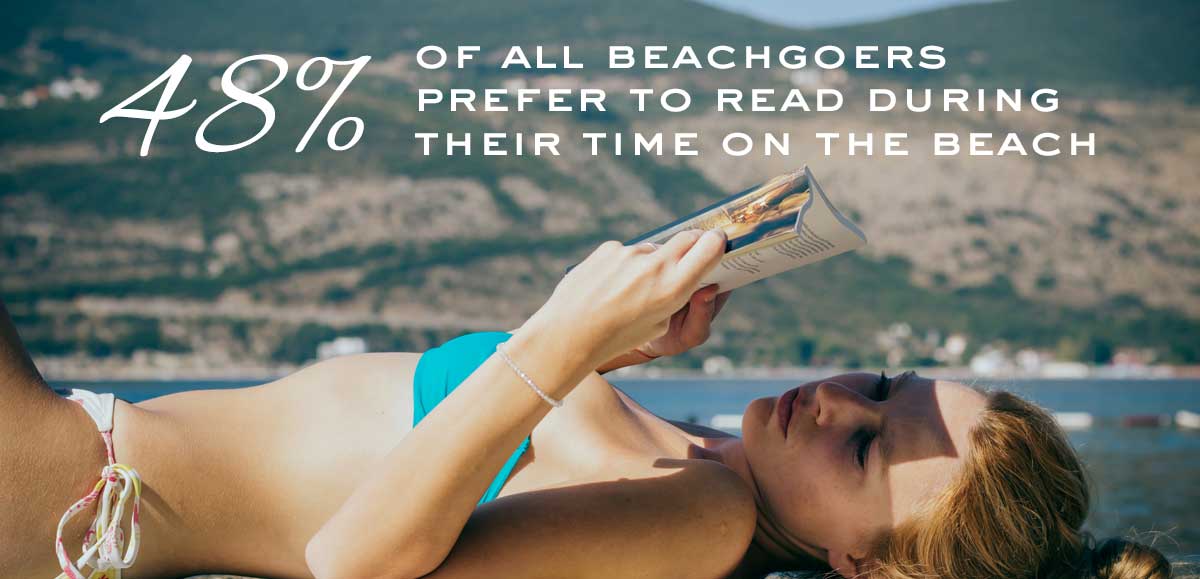 Taking a trip to the beach, whether it be for a week-long family vacation or just a one-day getaway, is a great way to relax. If you're not careful, however, your beach trip can quickly turn into a nightmare because of all the potential things that could go wrong. We're talking jellyfish, sunburn, and sand in unexpected places.
Here are a few things you can do to ensure your beach trip is a success and you and your family leave relaxed, satisfied, and happy.
Read
It sounds simple enough, but...
Continue reading this post »