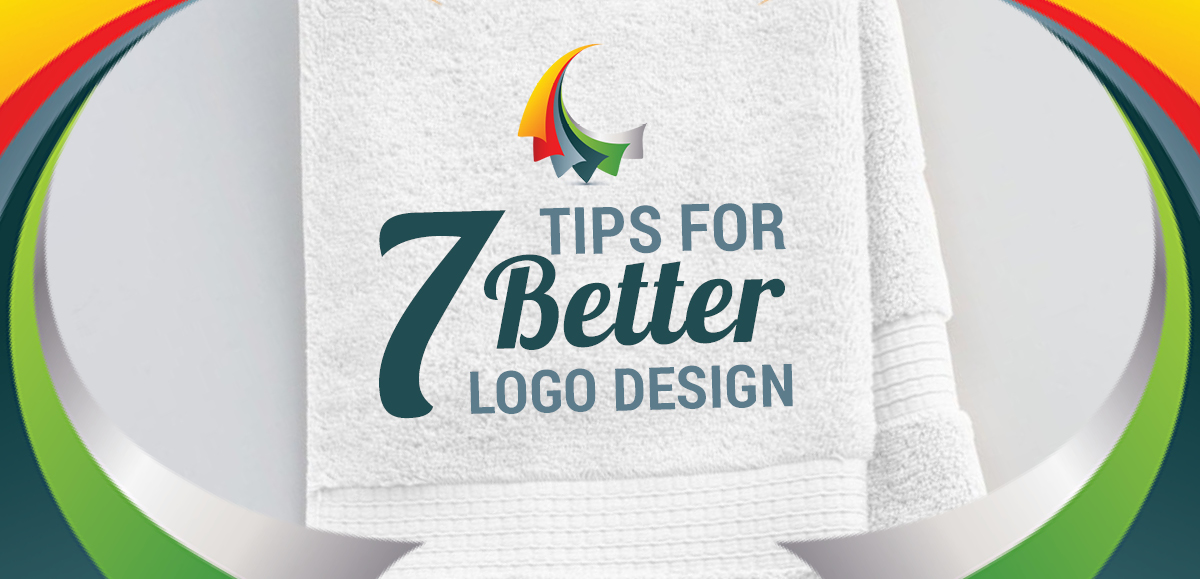 Most graphic designers are used to working in pixels, not thread count. So before you design your promotional beach towels, make sure that your logo is the best it can be. This symbol carries your brand, so having a well designed logo truly will take your business to the next level.
Not sure where to start? Consider these tips for crafting a beautiful, branded logo.
Color Is Key: Color is a powerful tool. It evokes emotion and conveys ideas independently of words. This is why you should put...
Continue reading this post »