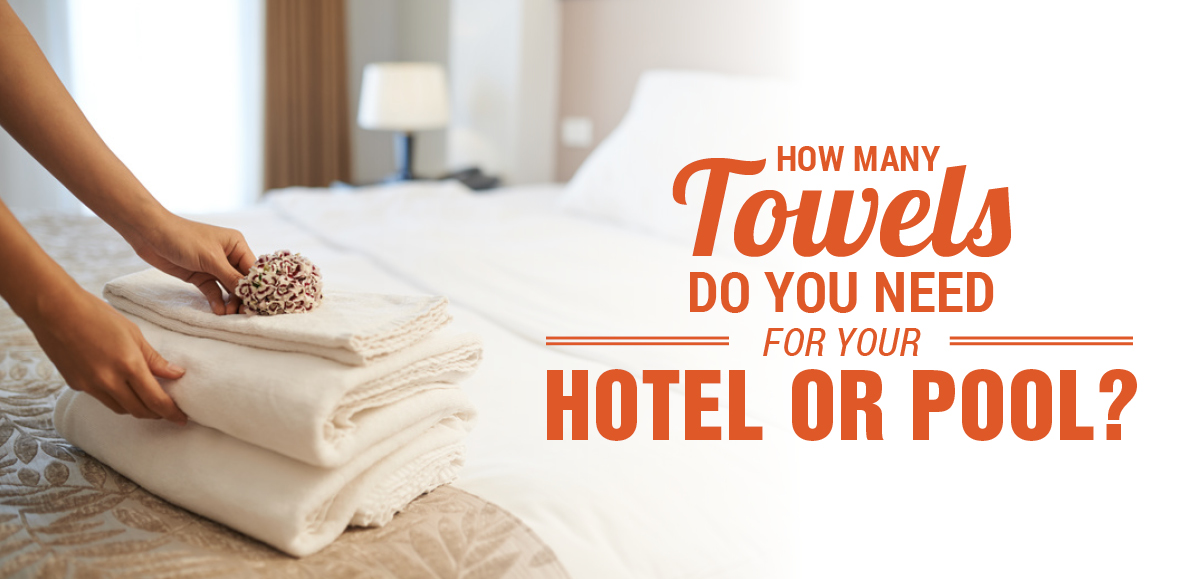 Running a hotel is a complicated job because there are so many important factors to consider. The safety of your guests is obviously the most important part of having a successful hotel, followed by happy employees and exceptional customer service, but there are other important aspects of running a hotel that you might not think about as much.
How Many Towels Do You Need For Your Hotel or Pool?
Swimming is actually the fourth most popular sports activity in the U.S. and is a great...
Continue reading this post »