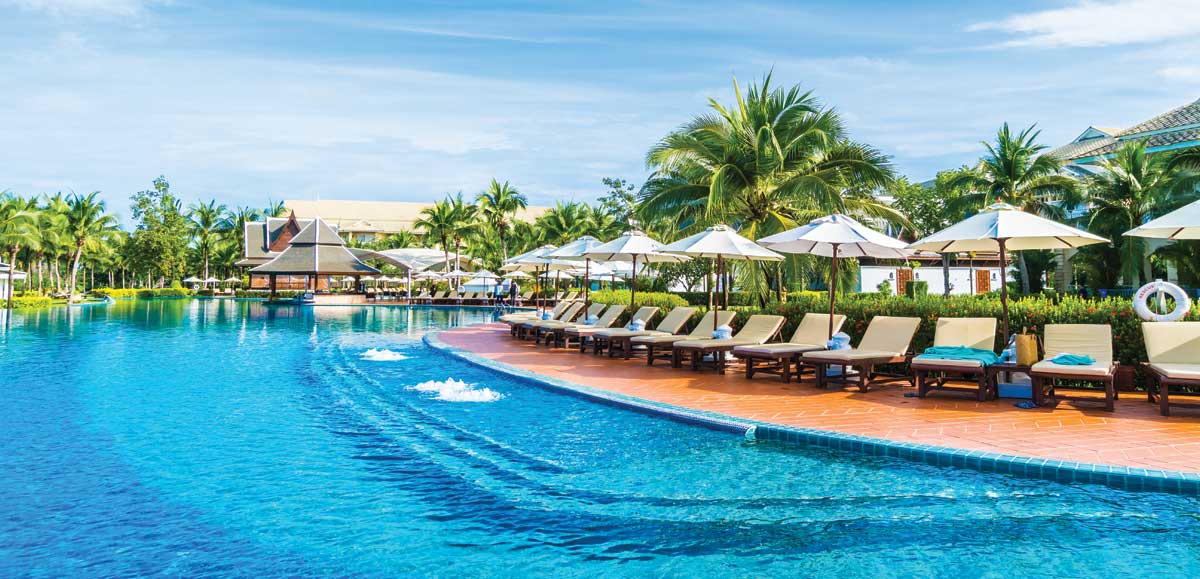 You've already read about how custom beach towels are a necessity for a successful hospitality business, along with cleanliness and double-checking everything. Now it's time to dive further into the dos and don'ts of hospitality, and to avoid, at all costs, making these costly mistakes.
Here are a few additional hospitality mistakes that can result in an unsuccessful summer season and cost you a tremendous amount of money in the long run.
Not offering any aerobic physical activity...
Continue reading this post »