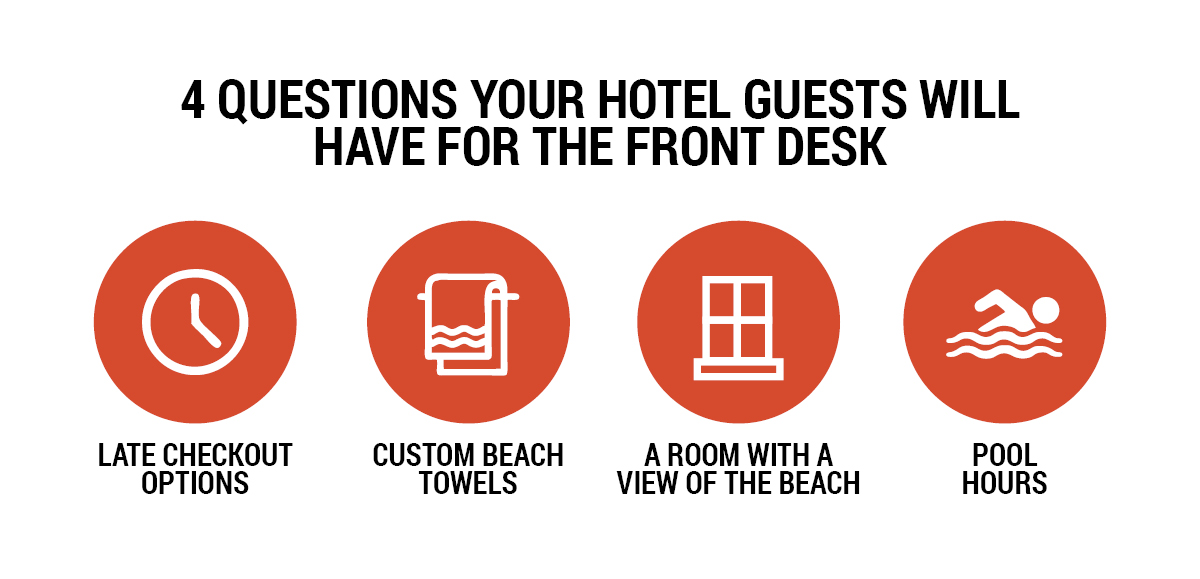 The hospitality industry can be a stressful career path if you're not accommodating to all your guests. Even if you have the friendliest staff, clean rooms with great views, and affordable prices, there will always be a few bad seeds who will somehow find a way to complain.
In order to prevent these complaints from happening, however, you should prepare yourself for every potential negative hospitality situation that could arise.
Knowing what your guests will ask for is a...
Continue reading this post »